We are a collective of self-publishing wind ensemble, concert band, orchestra, and string ensemble composers, writing music that aids instrumental music educators in engaging students, developing student skills, and meeting classroom goals.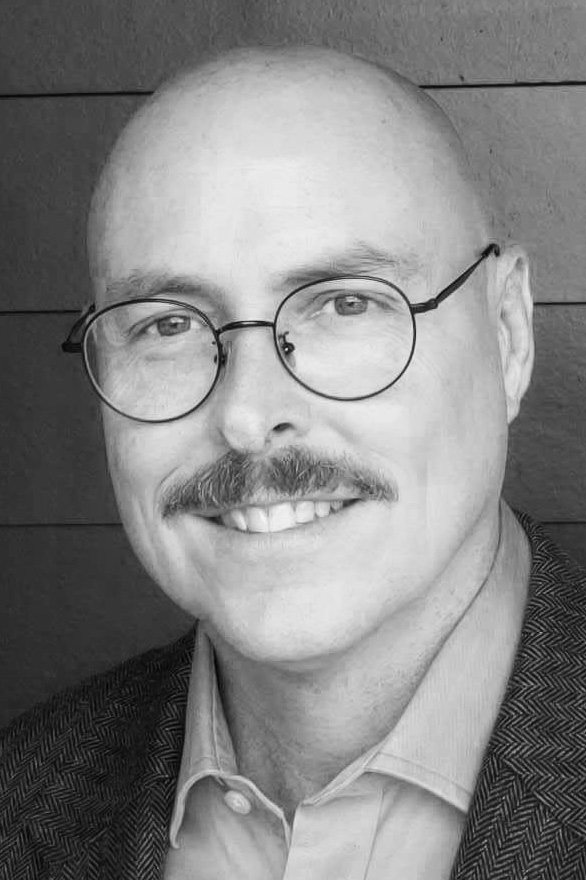 Arthur Breur
Composer
Arthur Breur describes himself as a "composer for hire" and focuses on melodic and motivic composition for live performers. He currently lives on a floating home on the Columbia River in Portland, Oregon.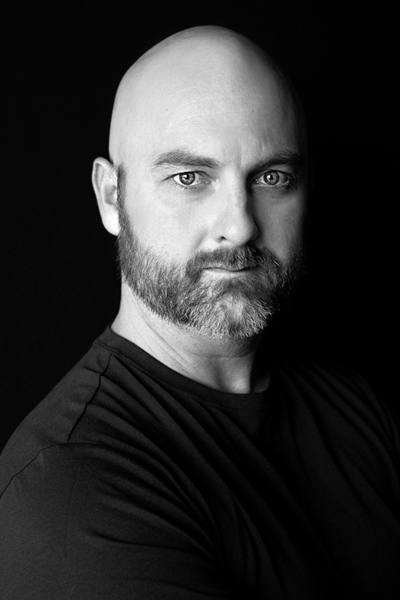 Dr. Garrett Hope
Composer
An award-winning composer of film and concert music, Dr. Garrett Hope engage with performers and audiences to tell stories and create life-changing experiences.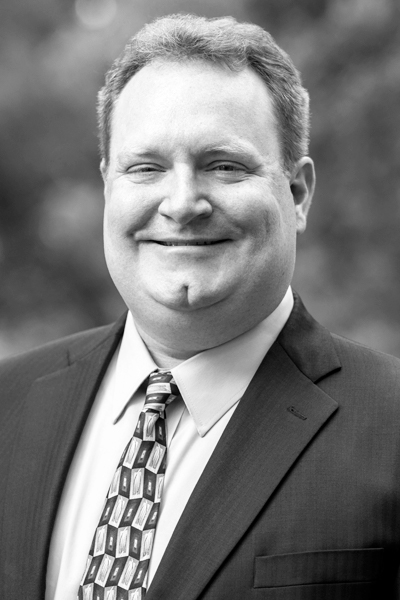 Dr. Chris Teichler
Composer
Dr. R. Christopher Teichler is currently Associate Professor of Music and Director of Instrumental Music at Tabor College (Hillsboro, KS) and Composer in Residence for the MidCities Chamber Singers.
The composers of TPC Collective submitted the following works for consideration by the ensembles performing at this year's Midwest Clinic. Katherine Bergman Blueprints for Hope Grade 3 Concert Band 5:00 Superior Grade 3 Percussion Ensemble 5:00...
Congratulations to Katherine Bergman, Arthur Breur, and Garrett hope! Included in this year's Midwest Clinic reading sessions will be: BAND: Over Wild Solitude - Katherine BergmanPolaris - Garrett Hope ORCHESTRA: Boundary Layer - Garrett HopeNina Bobo (Trad....